About Us
ergomi
ergomi design is a combination of the words ergonomics and Origami. Strive to combine the convenience and utility that good design brings, with the pleasing aesthetics and enchantment of the ancient art of paper folding known as Origami.
Seek to solve the subtle problems modern day life presents by designing products that make our lives more convenient, comfortable, and bring us a sense of satisfaction.
ergomi design makes you enjoy interesting things easily. Let us look forward to every wonderful moment!
We hope that our imagination is never limited, and brings more novelty and change to daily life.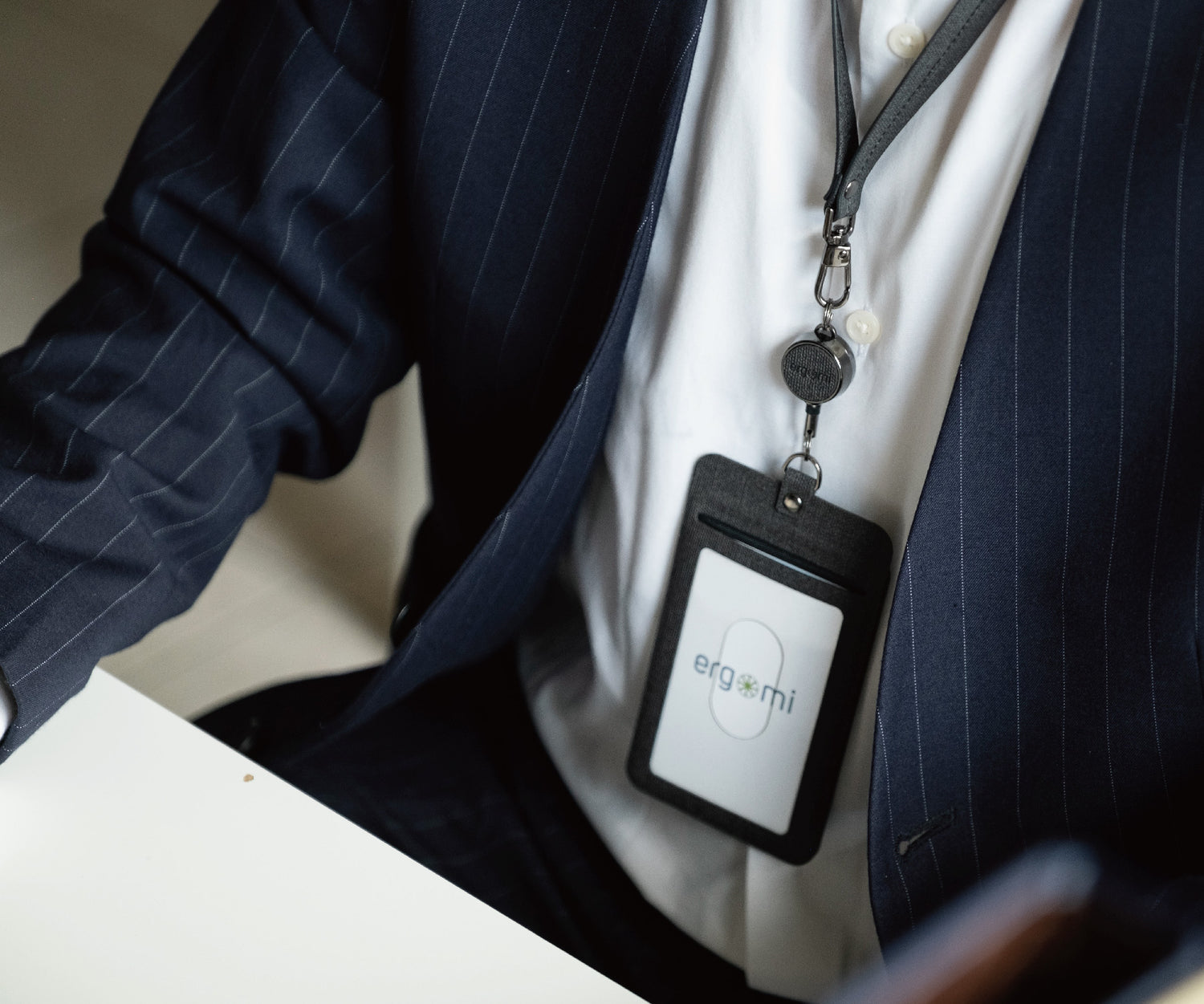 We Select
products full of creative, interesting, and practical products all over the world.
We Provide
interesting stationery designs, lifestyle accessories, cell phone peripherals and brilliant storage ideas.